The Description of Steel Structure
The Description of Steel Structure

The main bearing frame and wall system of light steel structure building contain building material applied in prefabricated house, H shape steel and color steel sandwich panel. Tiling is glazed tile, exterior wall can nest any kind of panels. Interior wall is customized. Above all make up a light steel structure building.

Features:
1. Stable structure
2. Reasonable price
3. Spatial span is larger than concrete building
4. Short duration

Performance:
1. Anti-seismic (more than 8 magnitude), typhoon resistance(grade 11,max wind speed come up to 140km/h)
2. Corrosion resistance
light steel structure generally applied hot dip galvanized steel panels and V type connectors as frame. Good anti-corrosion performance, high strength, long service life, no twist and distortion. The service life is 50 years.
3. Fire prevention and Refractory:
Compared with the traditional building system and other steel structure system,;light steel structure have good fire resistance.
4. Heat preservation& insulation.
Energy saving is up to 65%, which is better than national standard.
5. Environmental friendly.
Low noise, good quality controlled, energy saving and low harmful gas emission when constructed.
6. Good sound insulation.
Accord to or better than GB .
7. More space.
Increase 8-13 sqm /per 100 sqm effective use area.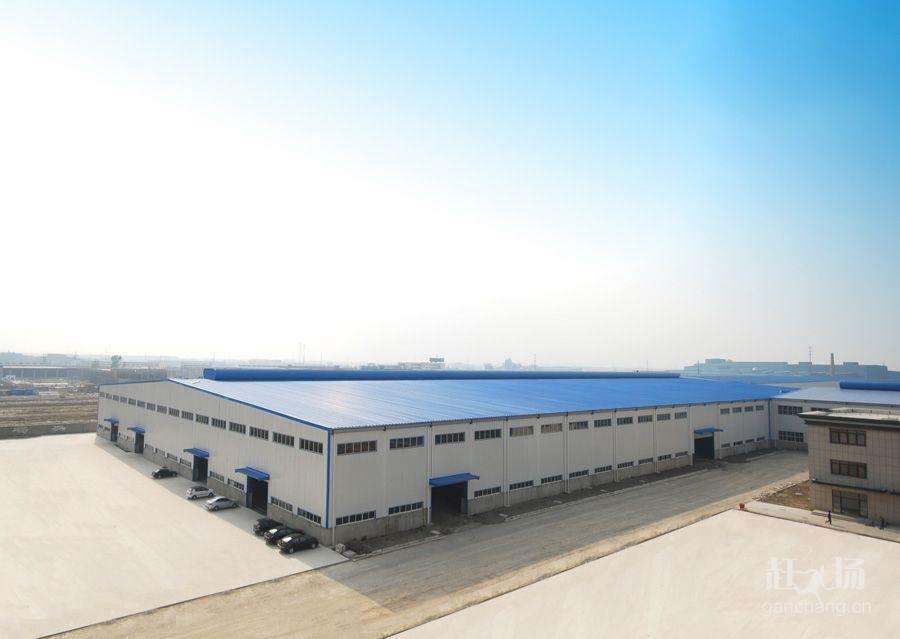 Last one:
How to arrange the wind resistant column
Next article:
To develop steel structure,update high energy structure